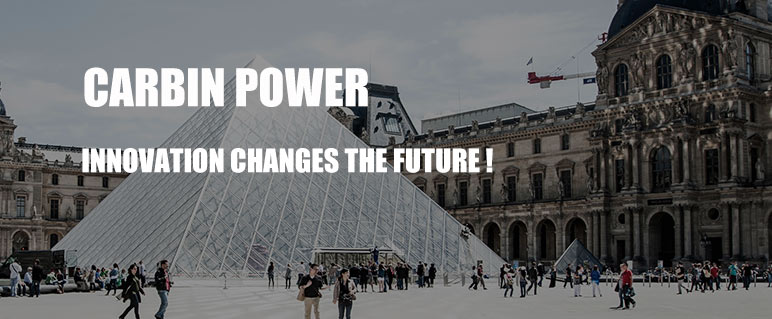 Chongqing Kabin General Machinery Co., Ltd. was founded in 2005 with headquarter located in Dawn Urban Industrial Park, Banan District, Chongqing, just two kilometers from the famous South Hot Spring Resort.
Chongqing Kabin General Machinery Co., Ltd. is a professional manufacturer integrated with R&D, sales and after sales services in special gasoline generators, special gasoline engines, water pumps, gardening machineries, snow blowers, gasoline welders, backed up with advanced production line, test equipment, professional R&D Lab with experienced engineers,well skilled technicians and workers.
In adherence to the philosophy of "leading the industry with continued innovations", Kabin continues to stun and change the mind of the general machinery industry knowing nothing but to copy from overseas, by launching a series of special gasoline generators such as Auto-Choke generators and SSC (Strong Starting Current) gasoline generators, 5-40KW EFI generator, 160A Gasoline Welder Generator, 300A Gasoline & Diesel Welder Generator, portable inverter welder, home use super silence generators etc. through continued innovations and inventions.
Kabin will continue to conduct creative innovations in technologies to develop new products to the end users and create values for distributors.
Representing a new generation of general machinery industry being aggressive and pursuing excellence, Kabin used to lead and will continue to lead the innovations in general machinery industry to open a new page in the industry through continued innovations.